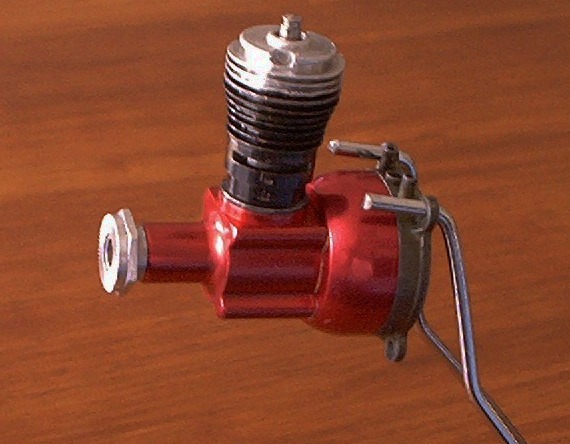 Cox Babe Bee .049 for Leo Squiers.
"Just got the Red Babe Bee, and all I can say is:
"WOW! Whattamotor!
OOOWEEE!
HUBBA HUBBA!
At my age, it takes a lot to impress me.
I'M IMPRESSED!
Seriously, your anodizing is first-class, with the even color and color match between the block and tank that looks so professional.
I'm so very pleased with the little red engine
Many, many thanks my friend, and God bless!"
L. Squiers Grapevine, TX
Why Anodize?
Stain Resistance
Decorative Appearance
Scratch Resistance
Increased Durability
Corrosion Resistance